Mallorca airport transfers to Cala D'Or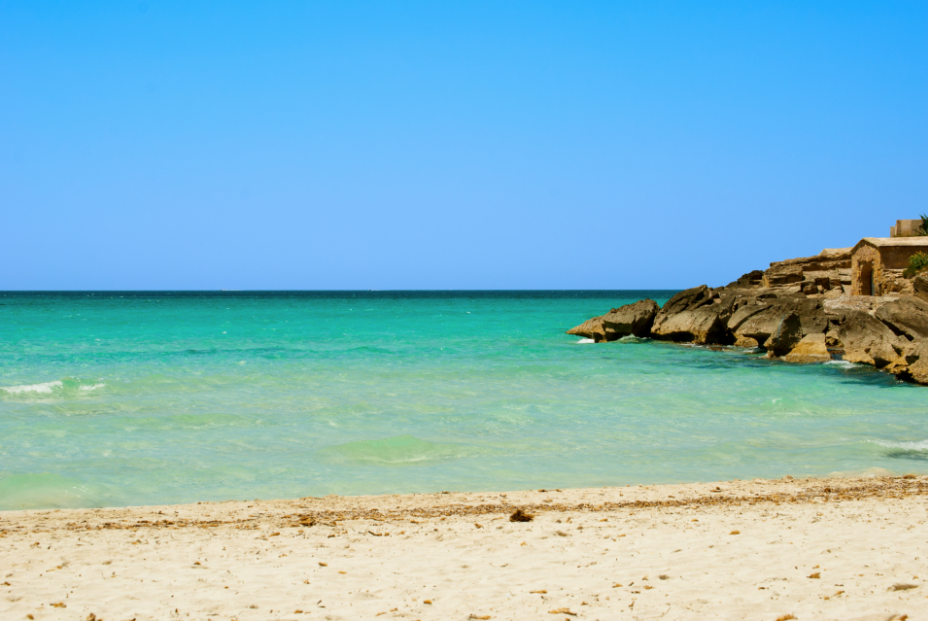 How to get to Cala D'Or
Mallorca airport transfers to Cala D'Or beaches, attractions and excursions in the area
Mallorca airport transfers to Cala D'Or
The Golden Beach as its name says, Cala D' Or is a stretch of sandy beach on the south east coast of Mallorca, 56,7 km and a 54 minutes' drive from Palma airport.
About Cala D'Or – Mallorca airport transfers to Cala D'Or
Cala D' Or was once a fishing village, and is now an up market marina and bustling holiday resort, in an area considered to have the most temperate weather and most days of sunshine on this sunny and wonderful island. The area has been tastefully developed and well protected, white washed houses backed by woodland set against the hilly background. The name Cala D'Or tends to include a series of charming neighbouring beaches and small coves; Cala Ferrera, Cala Esmeralda, Cala Egos, Cala Serena, Cala Gran & Cala Llonga, each highly distinctive and worth exploring, along one of the island's more pristine coastlines.
About Mallorca Holiday Transfers – Mallorca airport transfers to Cala D'Or
Mallorca Holiday airport transfers provide shuttle and transport services to the holiday beach resort of Cala D'Or for holidaymakers and groups of all sizes, with large vehicles for family transfers, bike trailers for cycling transfers and adapted vehicles for disability transfers, which will take you safely from Palma de Mallorca Airport to and from your hotel or villa in Mallorca and provide holiday transport anywhere on the island during your stay.
Today we look at Cala D' Or, a popular resort on the east coast of Mallorca, 56,7 km from Palma de Mallorca airport. Mallorca airport transfers to Cala D' Or will take approximately 54 minutes.
Mondragó Natural Park – Mallorca airport transfers to Cala D'Or
Mondragó Park – Mallorca airport transfers to Cala D'Or
The Mondragó Natural Park is located near Santanyí and covers 785 hectares, of largely private land. The landscape consists of open ravines, streams, beaches and small dunes, as well as the Ses Fonts de n´Alis cove and a heathland of autochthonous flora and a great variety of trees. Rich in mammals, amphibians, reptiles and numerous bird species inhabit the area, including shags and ospreys, and hence it is very popular with the bird watching community.
The natural park was formerly created on the 18th of August 1992 in a move to conserve the natural heritage of this spectacularly beautiful part of Mallorca, following a popular movement against development in the area.
If you are interested in walking in the area, there are 4 different itineraries which take between 25 and 40 minutes to walk, and the Mondragó Nature Reserve Information Centre, next to the Ses Fonts de n´Alis car park opens from Monday to Sunday from 9 am to 4 pm.
There are also a couple of beaches here, mostly unspoilt and set against pine forests and lapped by a crystal clear sea; S'Amarrador, the most virgin beach of the three, is a stretch of white sand, 160 m long and 50 m wide, Sa Font de n'Alís is set against the marshland and has a hotel and restaurant, and finally, Caló des Burgit is a small 18 m long and 15 m wide beach at the end of the Mondragó park.
Things to do in Cala D'Or – Mallorca airport transfers to Cala D'Or
As with most holiday beach areas in Mallorca, there are a variety of water sports, sailing and adventure activities available and information is often given at the hotels and on the beaches themselves. Kayaking, scuba diving, snorkelling and boat trips are popular and sailing charters, both with a skipper and without, are one way if not the only way to access some of the more hidden coves along the coast.
Places to eat – Mallorca airport transfers to Cala D'Or
Going out is fun and low key with the usual array of bars, cafes, clubs and karaoke bars. But what is most impressive in Cala D' Or are the vast array of restaurants in the area. A foodie paradise set in the warmest and mostly unspoilt area of Cala D'or, this place has it all!
One place which always gets it right, and is of course set right on the marina, is the Cala D' Or Yacht Club, but the beach front is lined with eateries and they come in all styles and to suit every budget, so explore, sample and most of all, try some local cuisine.
Golf – Mallorca airport transfers to Cala D'Or
Vall D' Or Golf – Mallorca airport transfers to Cala D'Or
Vall D'Or Golf is an 18 hole golf course located on the Cala d'Or to Portocolom Road, at Km 7,7. As the greens were created in tandem, five years apart, it is essentially a golf course in two parts. The front 9 hole green has rolling fairways surrounded by pine forest and almond and olive trees, while the back 9 hole course (which is the original green) has wider and more uneven fairways that go down towards the coast.
Cycling – Mallorca airport transfers to Cala D'Or
The entire island of Mallorca is cycling friendly and the Cala D' Or area offers some pretty good routes to Cala Mondrago, Sa Horta, Cala Figuera and other nearby places like Porto Petro. Sant Salvador monastery, Santanyi and Castel de Santeuri are good short hilly routes in the area too, but the road system around Cala D' Or can be busy in the peak season. For bike transfers and transport, you have Mallorca Holiday Transfers to get you to or back from other parts of the island, without having to do the full loop.
AUTOCARES DEVESA SL.
C/FUSTER 36 A
07460 POLLENÇA