Mallorca cycling transfers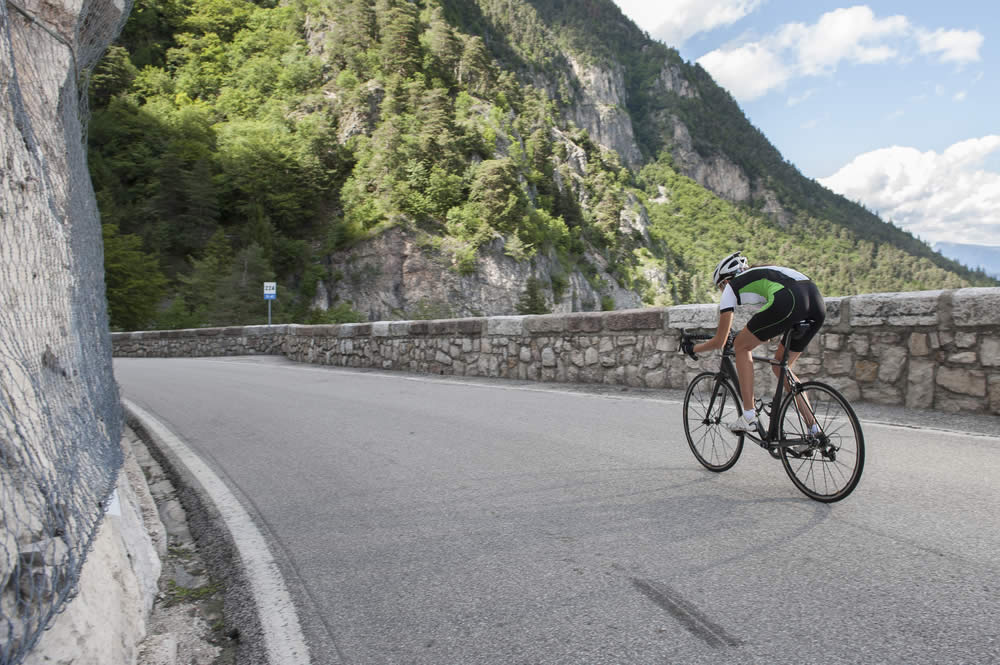 The Mallorca cycling transfers all round service for you and your bike
Mallorca cycling transfers
Mallorca cycling transfers and BIKE TRANSPORT for cycle tours and holidays on the island
Mallorca Holiday transfers provide high quality, service and value for money for all your bike and cycling transfer needs in Mallorca.
We cater especially to cyclists in Mallorca who want to take on the entire island and need the transportation and logistical support of a back up cycling transfer service.
Cycling transfers in Mallorca offer bicycle box transport to and from the airport, private hire transport services for cyclists on arrival and during your stay and cycling transfers between locations anywhere on the island for up to 50 bikes.
Mallorca cycling transfers for CYCLING TEAMS, clubs and groups
Our vehicles, which range from private taxi to full sized coach, provide Mallorca cycling transfers for large groups, bike training camps, triathlon teams, bike clubs and cycle tours all over Mallorca. We offer flexible drop off and collection times at the start and end of cycle routes and make it possible for you to travel to the island and spend a week or two cycling, while we make sure you and your bikes are safely transported back to base or on to your next hotel.
Mallorca cycling transfers SERVICES
Our Mallorca cycling transfers and bike buses can cater to any sized cycle group or party and offer the whole range of cycling services to ensure your cycling trip, bike tour or cycle holiday is easy and hassle-free.
mallorca cycling transfers provide a luggage forwarding facility so you can stay at the end of your route and change accommodation from day to day.
We also offer an emergency recovery service should you or your bike need assistance on route, or in the eventuality of an accident or bike damage between collection points.
Mallorca cycling transfers – To HIRE or FLY your bike over with you
Deciding whether to travel with your bike is a common question with cyclists. You may feel you cannot do without your own bike but the island is well set up for cycling and you can hire superb quality pro bikes on the island at a reasonable price and avoid the cost, hassle and risk of damage entailed in transporting your bike, while you benefit from the extra customer care, insurance and logistical help offered by cycling hire companies.
If you do decide to take your bike to Mallorca, then Mallorca cycling transfers will make sure it is safely transported to your hotel or villa and can offer transfer services around the island during your stay too.
Mallorca cycling transfers for your BIKE BAG
Booking a taxi to fit your bike bag is another question which often stumps cyclists planning a bike tour in Mallorca. Mallorca cycling transfers offer taxi services to and from the airport with space for your bike bag as well as normal luggage. If you are travelling as a group then you may need to hire a larger vehicle, but the Mallorca cycling transfers team will be able to advise.
Mallorca cycling transfers VEHICLES
Our Mallorca cycling transfers vehicles have fully insured custom built trailers to carry up to 50 bikes at a time. This is the safest and most comfortable way of ensuring your bikes arrive at their destination all together. We also have full sized coaches to collect the team members and for smaller groups we provide Mallorca cycling transfers by taxi, private car, mini bus or shuttle bus and can arrange all the same services provided for the larger cycling groups.
Mallorca cycling transfers PERSONALISED
Whether you are a pro-cycle team training for the next season sportives, a local cycling club, work colleagues or a group of friends who want to send a holiday in Mallorca cycling around the island, Mallorca cycling transfers can adapt to the cycling routes, pick up points and times to suit your daily needs, making this the most fully comprehensive and flexible transfer service in Mallorca.
Mallorca cycling transfers ALL OVER THE ISLAND
Mallorca is a small island with a surprising variation in terrain and the best cycling routes can cross high peaks on the Tramuntana Mountain range, follow the entire coast and criss cross the central plain making it sometimes difficult to organise a transfer service that englobes all the different areas.
Mallorca cycling transfers navigate the island's roads and byroads by the safest and fastest route ensuring your bikes are transported to the start and from the finish lines when and how it suits you best.
Mallorca cycling transfers and CYCLE ROUTES
The most popular cycling challenge is the Mallorca Tramuntana Mountains which crosses the SW to NE side of the island from Port Andratx to Pollensa and then to the Cape of Formentor at its northernmost point. The range boasts peaks in the 1000m range with sheer descents with switchbacks for miles and heavy ascents across a magnificent landscape of ragged rock face, pine forest and the aquamarine blue of the sea far, far below.
For clocking in the miles, the vast central plain, which makes up a greater part of this small island, provides ample mileage for training and more intermediate cyclists looking for a leisurely ride peppered with sleepy villages and conveniently placed pit stops in the form of cycling friendly restaurants and cafes in what is commonly referred to as the Mallorca interior.
And then there is the 550 km of coastal roads around the entire island, with the Mediterranean sea lapping at your wheels and the sea breeze kindly cooling you as you swelter towards your next break.
Mallorca cycling transfers HIGH QUALITY AND LOW COST
Mallorca cycling transfers are proud to provide a service which is high in quality and low in cost, making it one of the island's best priced, value for money bike transportation services.
Not cheap, as cheap won't provide the quality we do, but affordable and competitively priced to ensure you have top of the range, fully insured and well maintained vehicles and bike trailers, professional drivers and expert customer service available for all sized groups and individual cyclists on bike tours in Mallorca.
For all your questions and more info on Mallorca cycling transfers, Taxis Mallorca Holiday and Mallorca Holiday Transfers contact us via the form below.
AUTOCARES DEVESA SL.
C/FUSTER 36 A
07460 POLLENÇA