Mallorca Holiday Transfers Special Services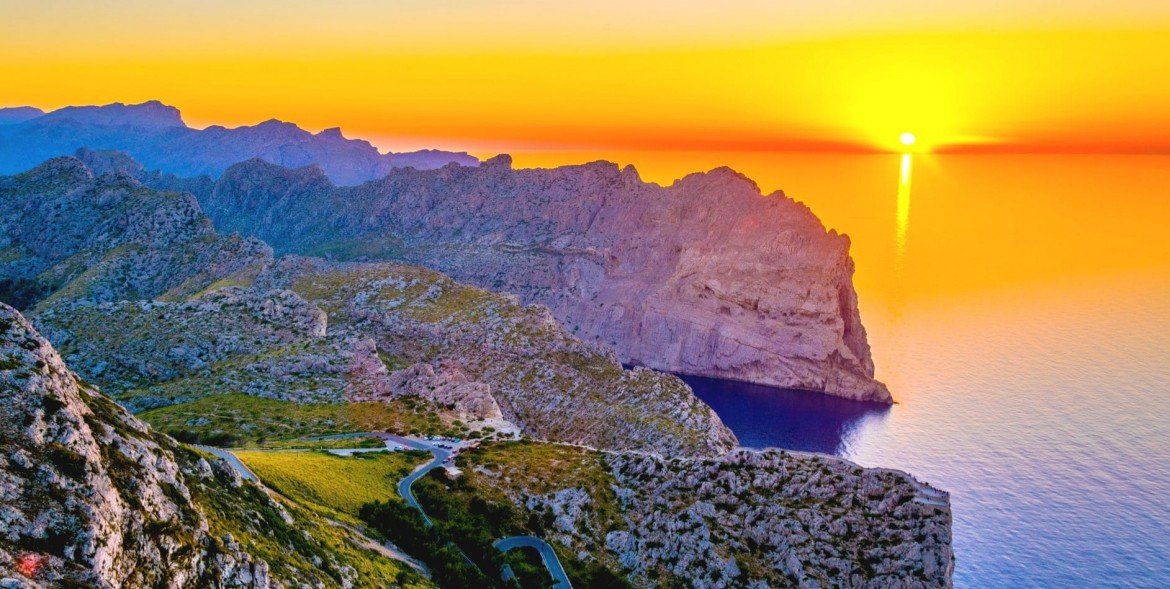 MALLORCA HOLIDAY TRANSFERS is the new name for the Autocares Devesa SL owned transport company. Goodbye Condé Transfers and hello to the new kid on the block – better trained and happier staff with newer vehicles ready to help you make the most of Mallorca.
Reliable, safe and spacious airport shuttles by private car, taxi, luxury car, shuttle bus and minibus transfers, door-to-door from airport to your hotel or villa.
Mallorca Holiday Transfers cater to any sized group, from individual travellers and small private parties to up to 55 passengers on our shuttle bus, and for all kinds of holiday, family breaks, special events, sports trips or business. Travel to any destination on the island, fast and easy, by airport transfer, taxi or car and ensure you find your hotel or villa and make your flight on time by booking online.
Direct transfers to and from your hotel in Mallorca
With over 30 years experience behind them, MHT are one of the premier transfer services operating on the island and provide highly professional direct transportation to 30 000+ happy holiday makers every year. And by direct we mean door to door. No waiting, no queues, no shared coaches (though they do provide a shared service too!) but direct transfers from Palma de Mallorca airport to your hotel, wherever that may be. Touch down on Mallorcan soil, walk out into the sunshine and find your driver waiting for you. It is that easy. And let's face it – it is this kind of small luxury that can make all the difference to your holidays!
Bike friendly transfers in Mallorca
Mallorca Holiday Transfers cater to groups of all sizes, providing reliable, efficient and stress-free door-to-door cycling transfers to your hotel or villa from Palma de Mallorca Airport, 24 hours a day, 7 days a week, 365 days a year in cooperation with their long term trusted partner Mallorca Cycle Shuttle.
If you want to take a bike bus to a distant part of the island, far from where you are staying and use your fresh legs to ride back over the best cycle routes Mallorca has to offer, then they offer these 3 exceptional cycling transfer services:
Scheduled bike buses
Prices start from 100 euros for a bus out bike back transfer to a destination of your choice.
Rescue and recovery service
They will come and collect you if your bike or body breaks down, saving you time and stress by getting you quickly to the nearest bike repair facility; or back to where you're staying; or back to where you hired your bike. Choose the service that suits best: from 3 to 28 day rescue and recovery service.
Sa Calobra Express service
From Alcudia, Can Picafort, Playa de Palma, Playa de Muro and Port de Pollença to Sa Calobra – the gateway of the world famous Sa Calobra climb. Ride it then ride back to Port Pollenca. Bus Out. Bike Back.
Mallorca Holiday Transfers with your bike
Low cost transfers
The larger the group, the cheaper the price per person. That's one thing. And then there is the fact that Mallorca Holiday Transfers offer affordable rates on all their services. You get great quality cars, top drivers, a smooth and reliable service and all for a fair price. You cannot get better than that.
Easy transfers in Mallorca
Easy comes in many forms. At Mallorca Holiday Transfers you can book online. Which also makes things a lot easier. Your booking confirmation is sent immediately to your email (Have you checked your spam folder?) so you have your last leg of the journey fully organised before you set off.
And they are timely, meaning your driver will be waiting for you at the airport when you come through customs in Palma. You will not wait for your driver. Even if your flight is delayed, they will be there at the airport. How? They watch all flight times for delays, so that they are there when you get there.
We think that makes things easier too.
And then to top it all off, Mallorca Holiday Transfers offers all kinds of personalised private transfer services to suit your needs: bikes, golf clubs, wedding parties, families, wheelchairs, kids and pets are all welcome and they provide the vehicle you need, from exclusive cars to large coaches and everything in between.
Mallorca holiday driver transfer services
It is nice to land in Mallorca at the start of your holidays and not have to drive. Especially if your flight is delayed or you arrive late at night. Or if you have lots of luggage or children. But even if you land at a civilised time of day, unburdened by bags, MHT provides highly trained professional drivers to wisk you away to your hotel and to the start of your holidays.
Luxury transfer services in Mallorca
Luxury can come in many forms too. Transport is most definitely one of them. We all know the comfort of a great car. Silent and air conditioned in the blazing summer heat, you will arrive at your destination fresh and rested. The Mallorca Holiday Transfers fleet has a section of first class vehicles for their more discerning clients. Luxury cars for weddings, special occasions and corporate events. Or because you feel like it!
Pets allowed transfers in Mallorca
As long as they are warned in advance, Mallorca Holiday Transfers will allow you to travel with your pets ( dogs and cats), larger and wilder animals may need a more specialised service!
Wheelchair friendly transfers in Mallorca
Their vehicles are accessible and adapted to provide transfers for people in wheelchairs and with mobility restrictions. Again, do let them know beforehand so they can come prepared.
AUTOCARES DEVESA SL.
C/FUSTER 36 A
07460 POLLENÇA